Hi everyone and welcome to

BODY REBOOTED

- your one-stop blog for Health & Fitness - featuring Recipes, Nutrition Tips, Motivation, Fitspiration, & DDP Yoga!
My name is Christina and I created this blog to share my journey with you!  If you are looking to lose weight, gain strength, eat healthy, take back your health, and/or need motivation and inspiration - then you've come to the right place!  Just over one year ago I suffered a loss from a very late miscarriage.  This loss resulted in depression, anxiety, weight gain, and a huge body image problem.  I was the unhappiest I've ever been and  it wasn't just affecting me - it was affecting my entire family!  I knew I had to make a permanent change and so I set off on a journey to lose weight and conquer my demons to become the happy & healthy person I knew I could be.
In March 2013, my hubby showed me
Arthur Boorman's inspirational video

.
 I knew right then, that
DDP Yoga
was for me.  I dove in headfirst and have been going strong ever since.  DDP Yoga, coupled with healthy eating, has brought me to a weight loss of
60 pounds
and has given me the opportunity to take my health back into my own hands!   I changed careers, became certified in nutrition & wellness and an now the 1st ever female DDP Yoga Instructor!!  My ultimate goal is to pay it forward by sharing my knowledge of nutrition and fitness so others can start their journey to take back their health!
Want to join me?  Need some advice?  Connect with me below and let's make 2014 your year to SHINE!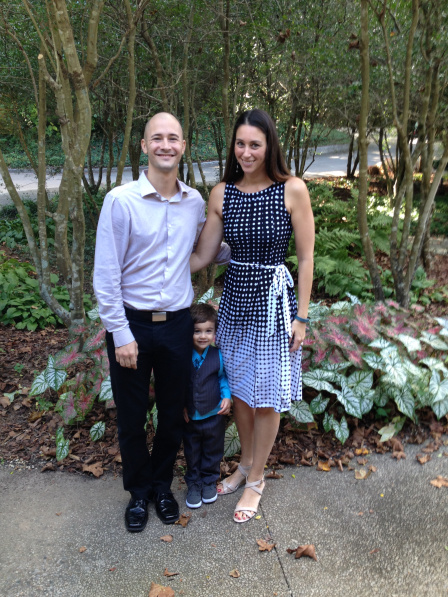 QUESTIONS?
DDP YOGA:
Want to learn more about this AWESOME hybrid workout - click

HERE!

  Ready to take the next step and start OWNING YOUR LIFE? Click the DDP Yoga pic at the top of the page to get your DVDs today!  Combo packs are on special for a limited time at 40% OFF!  
BEFORE & AFTER:
To check out my 60 POUND WEIGHT LOSS - click
HERE!
ACCOMPLISHMENTS & PRESS:
In the first 3 months of DDP Yoga I lost 41 pounds and got featured as a success story on on their website! Click
HERE
to check it out.
In the initial stages of my journey, I chose a company called eDiets to help me make healthy food choices.  I learned so much through them and as a result - I got featured as a success story for them too!  Click
HERE
to check it out!
PR & DISCLOSURE:
Please click
HERE
for PR related info.
GLUTEN-FREE RECIPES:
Cocktails, Appetizers, Snacks, Sides, Main Dishes, Smoothies & Juices, Breakfast, Holiday Meals and Desserts - all gluten-free, GMO-free, and cow-diary free!  Click
HERE
to go there now!
VIDEOS:  Coming Soon!
PHOTOS:  Coming Soon!
NEWSLETTER:  For weekly giveaways, updates, and exclusive rewards - sign up for my weekly newsletter: BR News!  Click the pic below to sign up & get My 6 Go-To Smoothies as a thank you for being such an awesome reader!